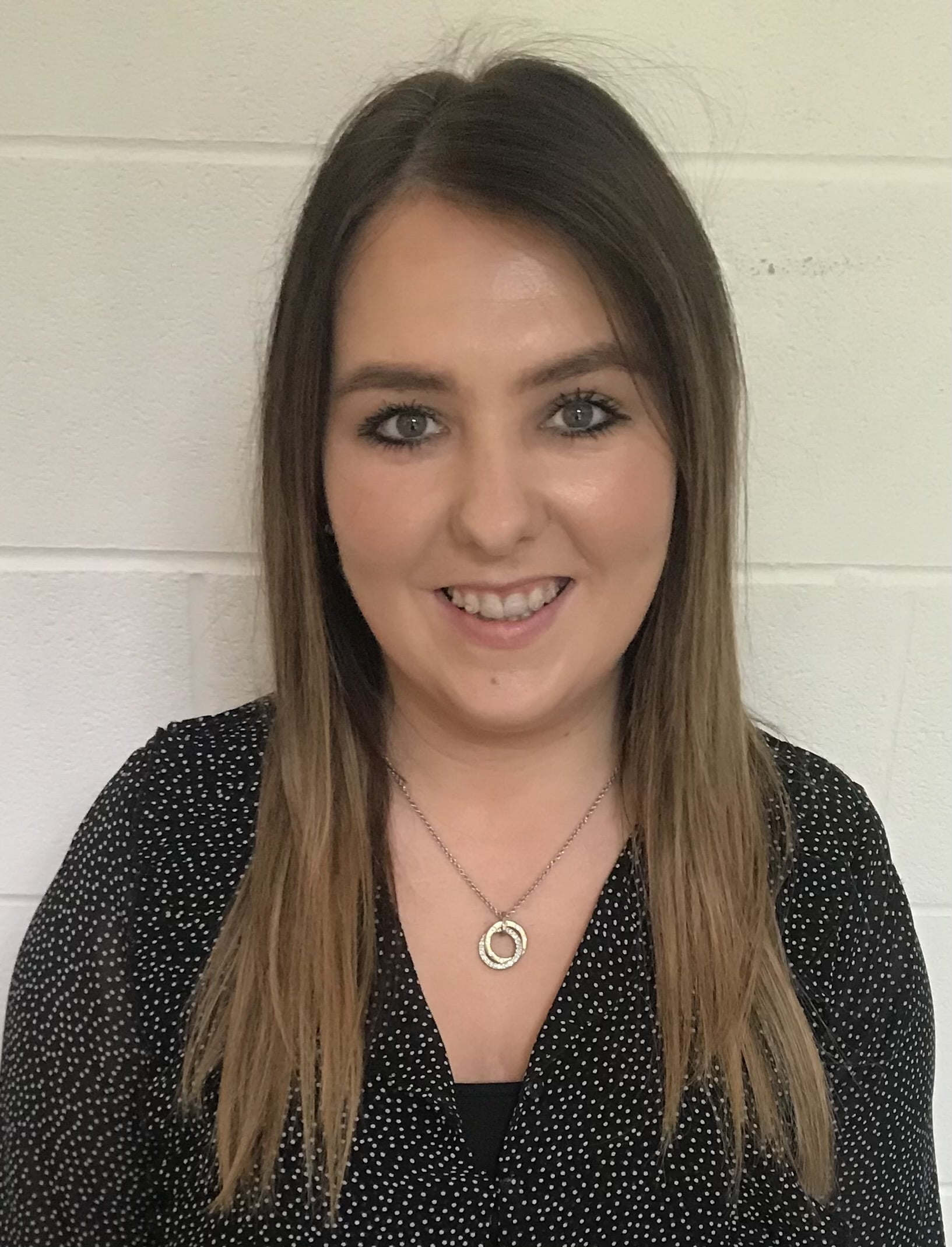 Meighan Duffy, IAMTA Chairperson.
Chairperson's Welcome:
Dear Colleagues,
Welcome to the official website of the Irish Applied Mathematics Teachers' Association. The IAMTA functions as a body dedicated to the professional development of its members and the advancement of Applied Mathematics teaching. Membership is open to new and experienced teachers of Applied Mathematics and others involved in Applied Mathematics education. The Association works to develop collegiality between teachers. It aims to keep members up to date with changes in the subject as well as new ideas in teaching, learning and assessment.
This year is an exciting one for our Association. September 2021 will see the roll out of the new Applied Mathematics course, which hasn't been changed since it was first established over 50 years ago. It is our hope that Applied Mathematics will grow further, as a subject, as a result. We look forward to welcoming new members to the IAMTA and building on, what is, a community of pro-active and supportive Applied Mathematics teachers.
Each year the IAMTA hosts three major events. The annual Teacher Conference, the Junior Problem Solving Competition and the Senior Applied Mathematics Quiz.
The annual conference for teachers is held at different venues across the country. This year, due to Covid- 19, we will hold the conference online. It is always a great social event in which teachers share their experience of teaching Applied Mathematics. It consists of a range of different workshops to assist teachers of Applied Mathematics.
The Junior Problem Solving Competition and Senior Applied Mathematics Quiz are held in venues all across Ireland each year with the National finals for both events taking place in Athlone Community College annually.
Special Awards are also presented to the top 3 students in the country in Applied Mathematics based on their Leaving Certificate result, as well as an award for a teacher for their outstanding achievement in Applied Mathematics. I would like to take this opportunity to thank the sponsors of the awards, namely, the Raymond Kearns Foundation, Folens Publishers and the Institute of Numerical and Computational Analysis (INCA).
The IAMTA committee consists of teachers who, voluntarily, give their time to ensure this organisation continues to grow. Without their hard work, commitment and dedication, the organisation would cease to exist. Please feel free to contact us with any queries through our contact form.
Meighan Duffy,
IAMTA Chairperson.